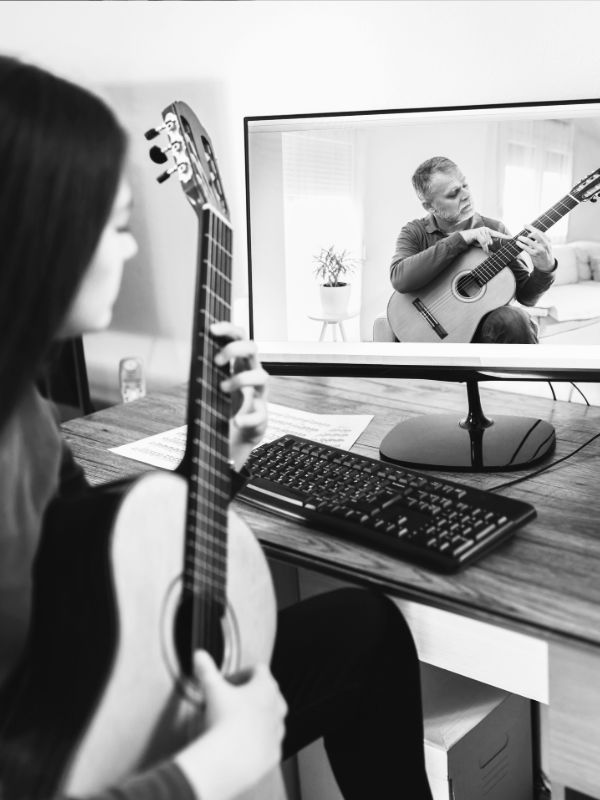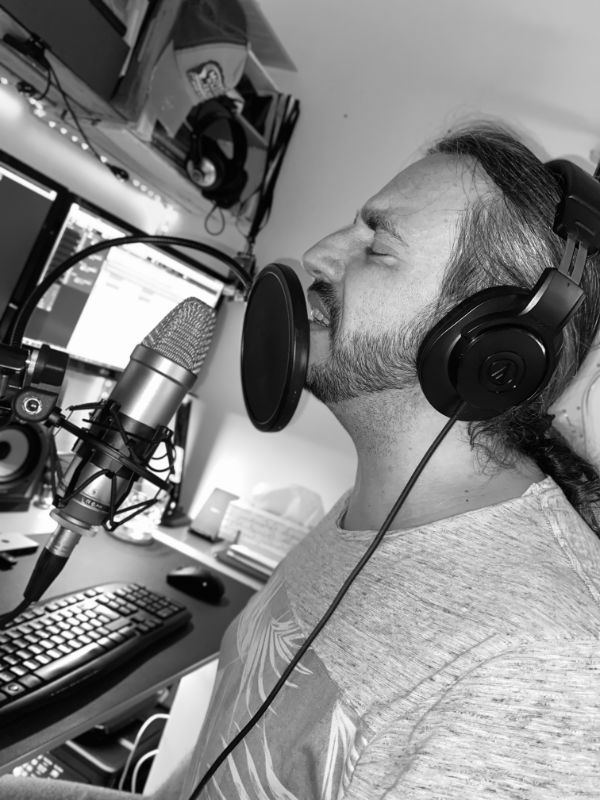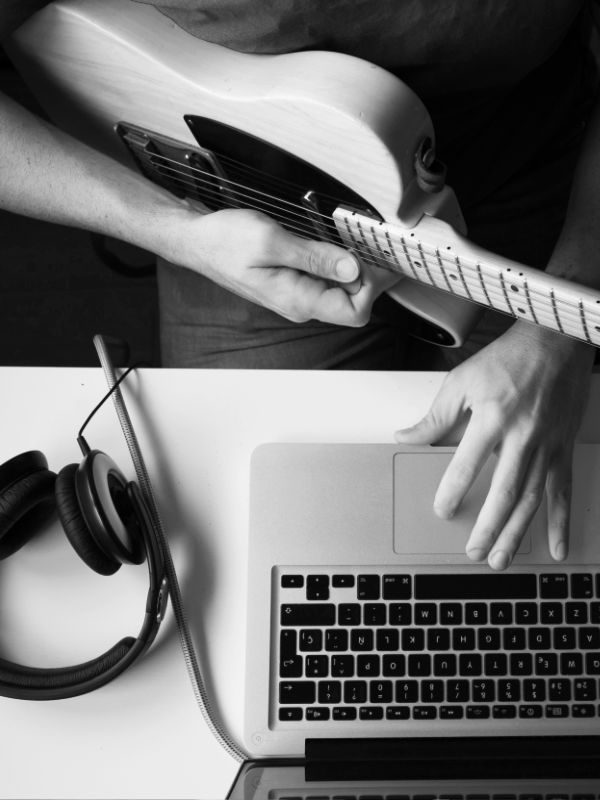 Two

Torials – Face Two Face Pro Coaching Online
Your Real-Time Online Coaching Featuring International Top Artists And professionals World-Wide. Learn from the best NOW!
There have been many efforts and attempts in online-teaching, online-classes, online-courses and online-coaching. We think there is only one successful way of bringing out the best IN YOU: face t(w)o face real-time coaching … live-time and life-time experiences only available with the best in their field.
Was ist das und worum geht es hier?
Das Portal twotorials.online ist eine neue und neuartige Plattform, die es Artists & Professionals und deren Fans und "Followern" ermöglicht, sich "Face to Face" in Echtzeit auszutauschen. 
Dabei ist das Feld des Coachings weit gefasst. Künstler sind bei twotorials.online  genauso vertreten wie Health-, Fitness-, Life- oder Business-Coaches. 
Nach Konzerten, Vorträgen, Performances, Workouts usw. bleibt oft keine Zeit, Inhalte und Impulse zu vertiefen. 

Genau hier setzt twotorials.online an. 
Die Bezahlung der Coaches erfolgt online direkt an den gewünschten Coach. Dabei ist es natürlich möglich und erwünscht, dass diese besondere Zeit mit spannenden Menschen auch verschenkt werden darf, man also auch für andere Menschen diese Zeit buchen kann!
Want to be one of our pro Artists to coach talented people worldwide face two face Online? Apply for our Two-Torials pro database here
ich möchte lernen (VON) …
Sucht Euch einen Künstler / eine Künstlerin aus, tretet mit ihn/ihr in Kontakt und bucht Euch ein Face to Face Online Coaching. Kein Risiko: damit alles nach Euren Vorstellungen läuft, könnt Ihr einfach ein 15 minütiges Informationsgespräch zum Festpreis von 15 € vereinbaren.
Want to be one of our pro Artists to coach talented people worldwide face two face Online? Apply for our Two-Torials pro database here